Pycon 2017 Roundup
2017-05-30T00:00:00.000Z
This article was also cross posted to dev.to feel free to drop in to give it a ♥ and leave comment.
Pycon 2017 Roundup
Good afternoon fellow Data Geeks. Last week Pycon released 141 videos of greatness. Here are my top picks from the event.
#3 Kelsey Hightower - Keynote - Pycon 2017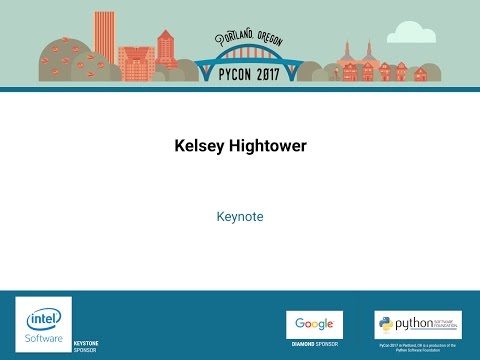 #2 Al Sweigart Yes, It's Time to Learn Regular Expressions PyCon 2017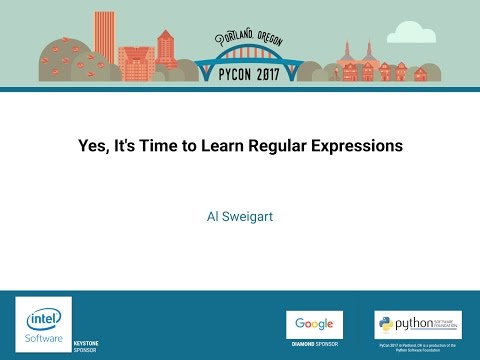 #1 Trey Hunner Readability Counts PyCon 2017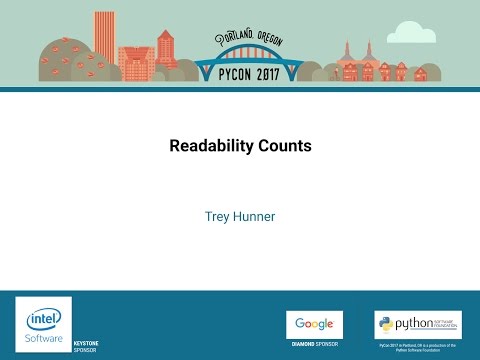 What's on Tap
This afternoon we have a cup of from one of my favorite roasters Thirty Thiry Coffee. This
---
👀 see an issue, edit this post on GitHub
If you found value in this post
and want to send a tip.