I ran this post on dev.to and got a great response of great examples, check it out.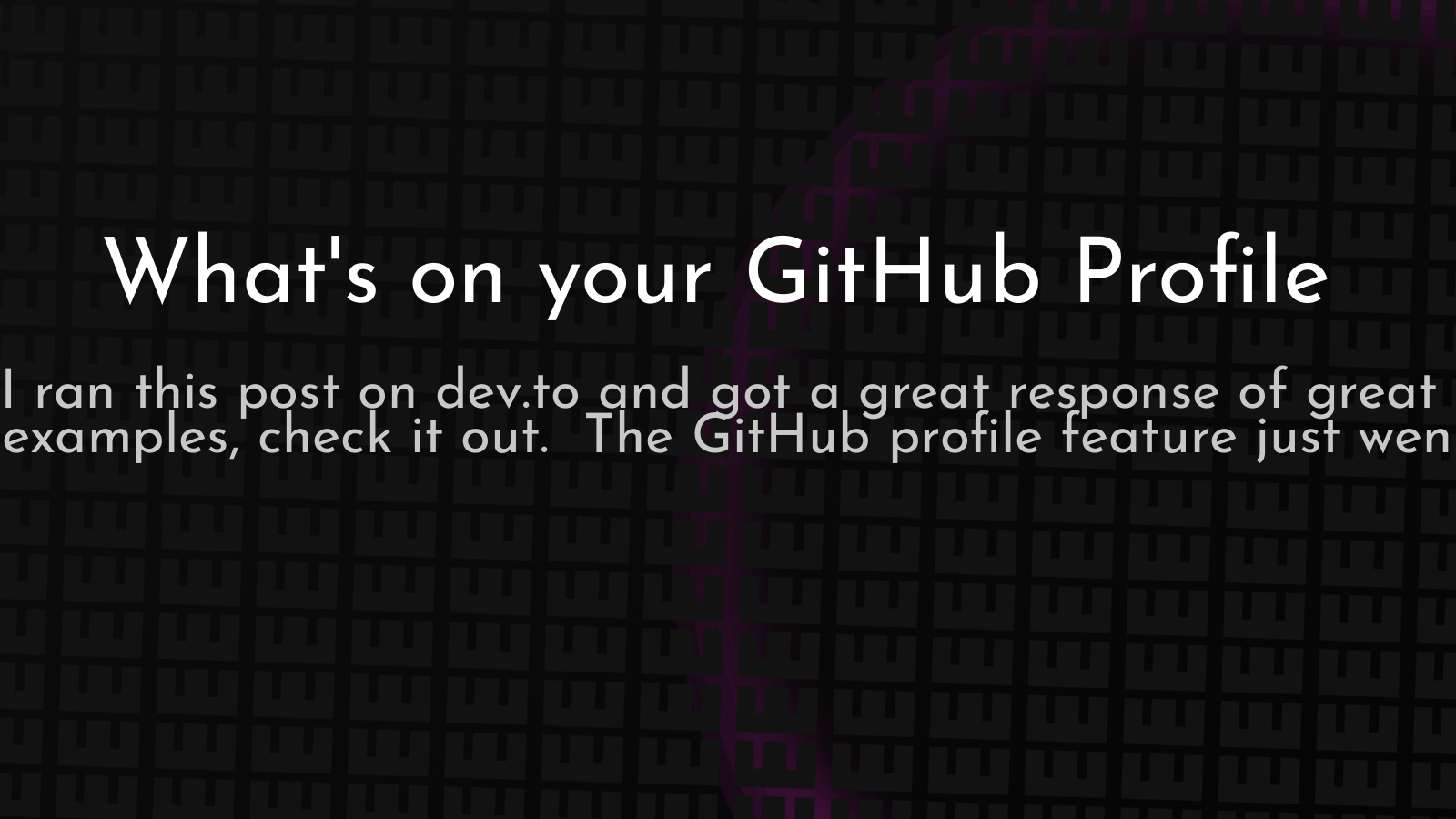 The GitHub profile feature just went live for a subset of users. Simply creating a repo named after your username, and clicking share to Profile on the sidebar will create a custom profile that shows up just above your pinned projects.
I am still trying to figure out what to put on mine, but this is what I have so far. I feel like mine is a bit big at the moment, I don't like that my pinned repos end up blow the fold.
updated
I tightened mine up and took inspiration from a few others.
Share a screenshot and link of yours on dev.
updated again
Updated with a list of latest Twitter followers, using GitHub actions.
---